Committed to
Railway Safety
Working to prevent deaths and injuries
at railroad crossings and along railways.
Join the DRSC for a Virtual Safety Summit: October 20, 2022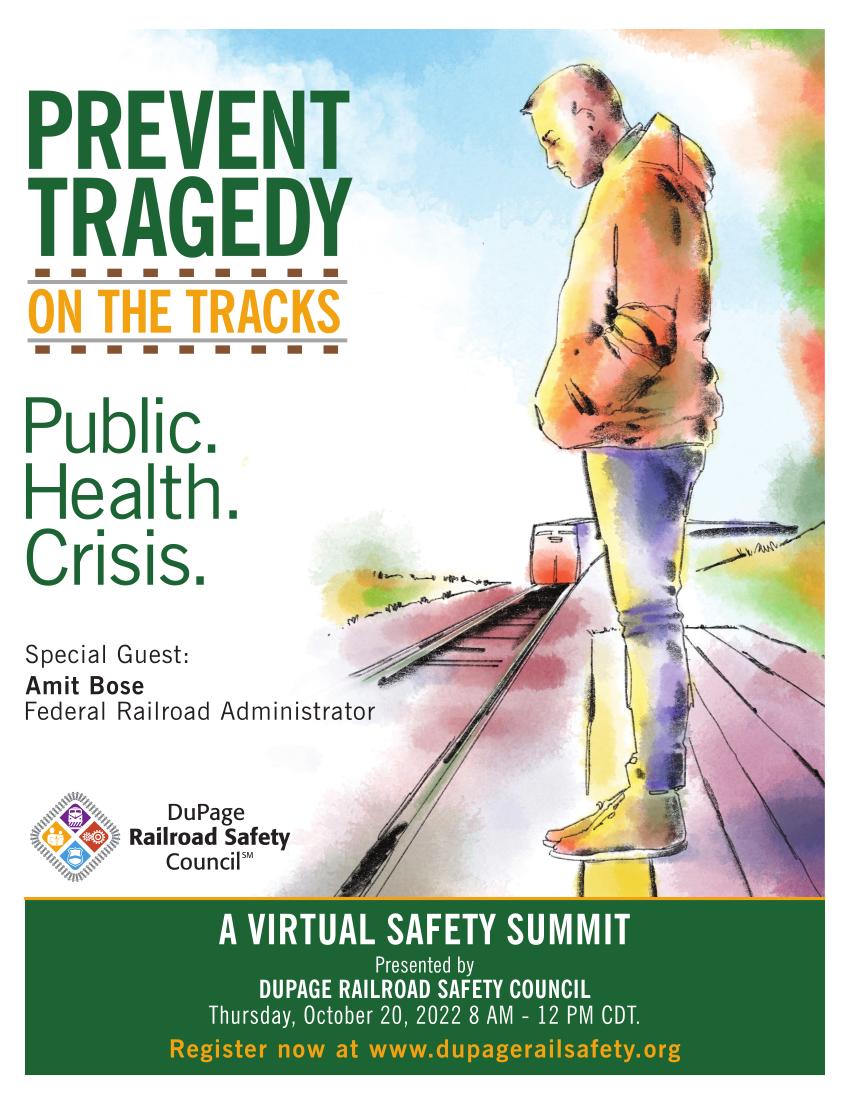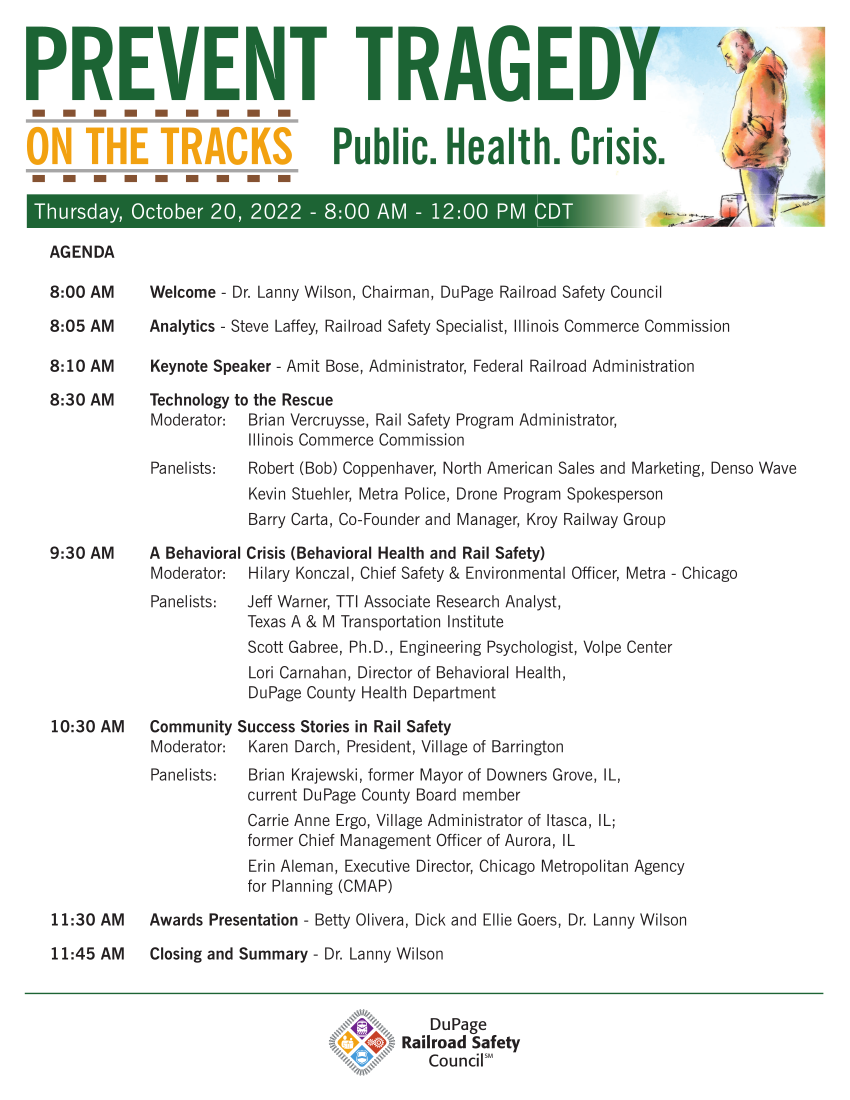 DuPage Railroad Safety Council Goal:
The following conclusions can be derived from the 7-year 2012-2018 average railroad-related fatalities
Trespasser fatalities and suicides represent slightly less than three-quarters (45.5%+26.4%=71.9%) of the fatalities
Highway-rarilroad crossing fatalities represent slightly less than a quarter (24.1%) of the fatalities.
Highway-Railroad Grade Crossing Safety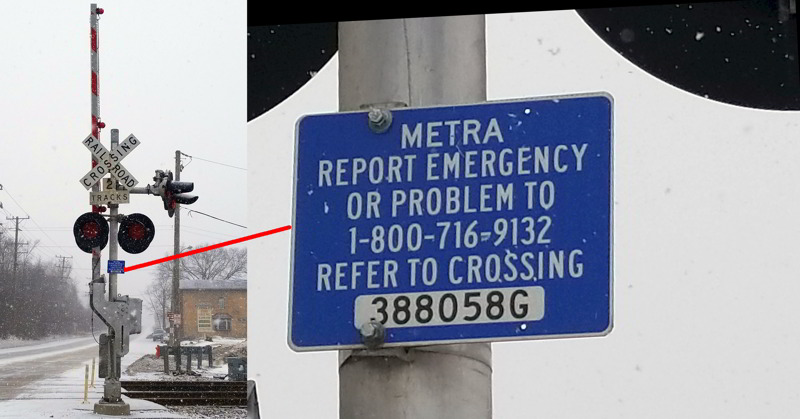 You can stop a train with your cell phone. If your car is stopped on the tracks or you notice the gates are broken or malfunctioning (e.g., the gates are "pumping" up and down, some gates at the intersection are up and others are down, or have been down for 10 or 15...

If your car is on the tracks, and the highway-railroad signals activate or you see a train's headlight, RRRUUUNN! But in which of the following direction would you run? Why? Hint: There is only one correct answer and it is not 1. Click "Read More" to find the...
Archives from the DuPage Railroad Safety Council: 12th Biennial Conference
Prevent Tragedy on the Tracks: The Trespasser/Suicide Reduction Goal
Thursday, September 27, 2018
Drake Hotel
2301 York Road
Oak Brook, Illinois 60523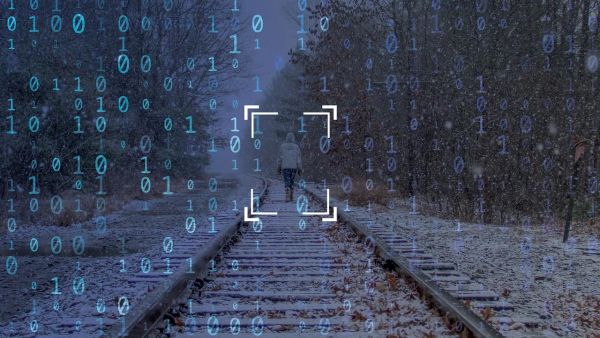 photo: 101330427 | Iaroslava Iuzvikova and 204019597 | Benjamin Paquette | Dreamstime "The Institute for Transportation Research and Education (ITRE) at North Carolina State University, in collaboration with the North Carolina Department of Transportation (NCDOT),...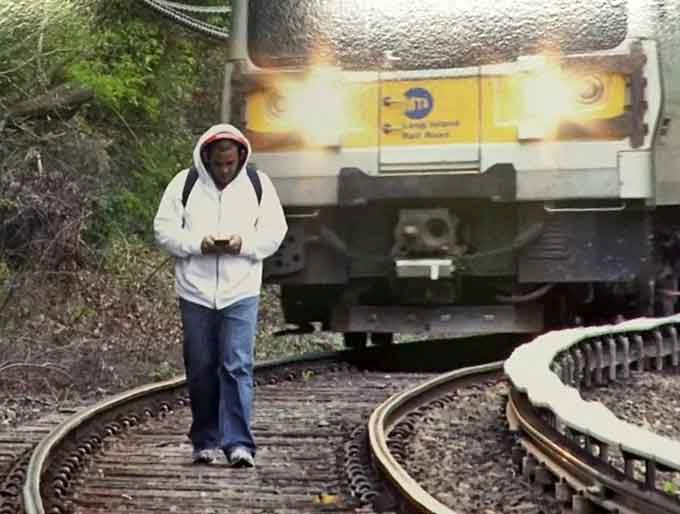 "The Federal Railroad Administration (FRA), an agency within the United States Department of Transportation (USDOT) has issued the first National Strategy to Prevent Trespassing on Railroad Property to Congress."
Support Our Mission
The DuPage Railroad Safety Council greatly appreciates both individual and corporate donations.